Law of hair Colour
what we Know about Law of hair Colour it's not as simple as you thinks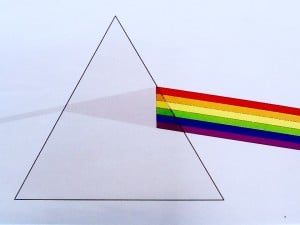 To fully understand hair colouring, the first step  is to understand the basic laws of colour. Colour is a refection of light. You can see when shining a bright light though a prism, the light beam will separate  into the six colours that can be seen by the naked eye
RED

ORANGE
YELLOW
GREEN
BLUE
VIOLET
PRIMARY COLOURS
YELLOW
RED
BLUE
These colours can be further split into two groups
SECONDARY COLOURS
ORANGE
VIOLET
GREEN
These are made by inter mixing  the primary colours.
TERTIARY COLOURS
WE can further split these colours into tertiary colours which are made by mixing primary colours with their neighboring secondary colours.
* all hair colour are made up  from combinations of these colours but in different amounts. Once we understand the principles of colour we can the transfer it to hair colour.