Monica Vanderkley had her hair reconditioned with the Latino Keratin and Style Cut. At Aethete Hair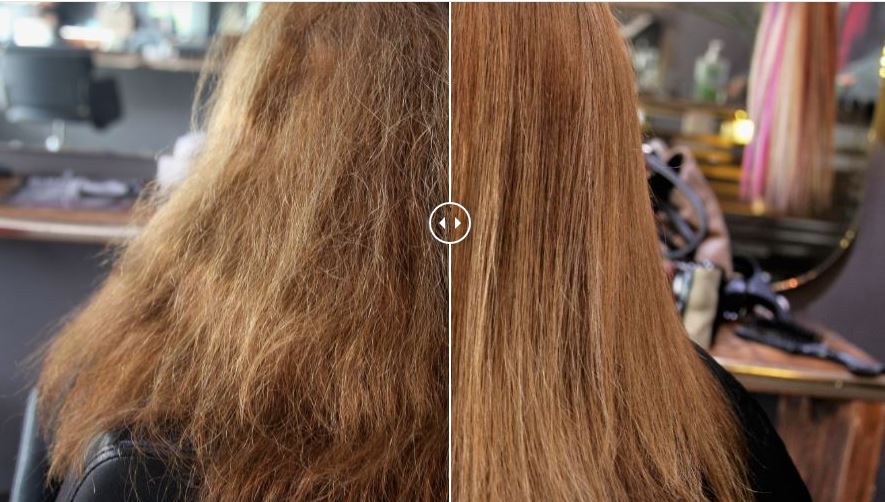 New smoothing System from the US can reduce volume by 80% for upto 6 weeks we can further reduce the volume upto 100%
by using the Keratin over the top witch can give minimum of 2 moths of lust shine and volume reduction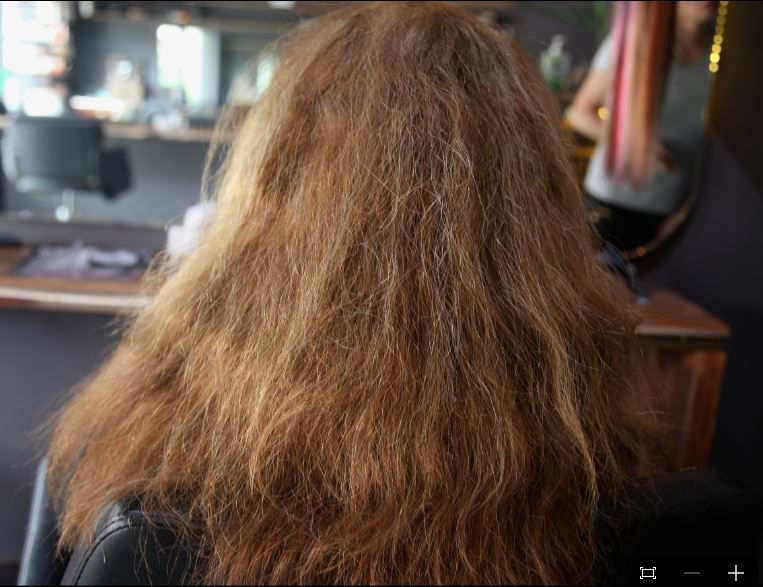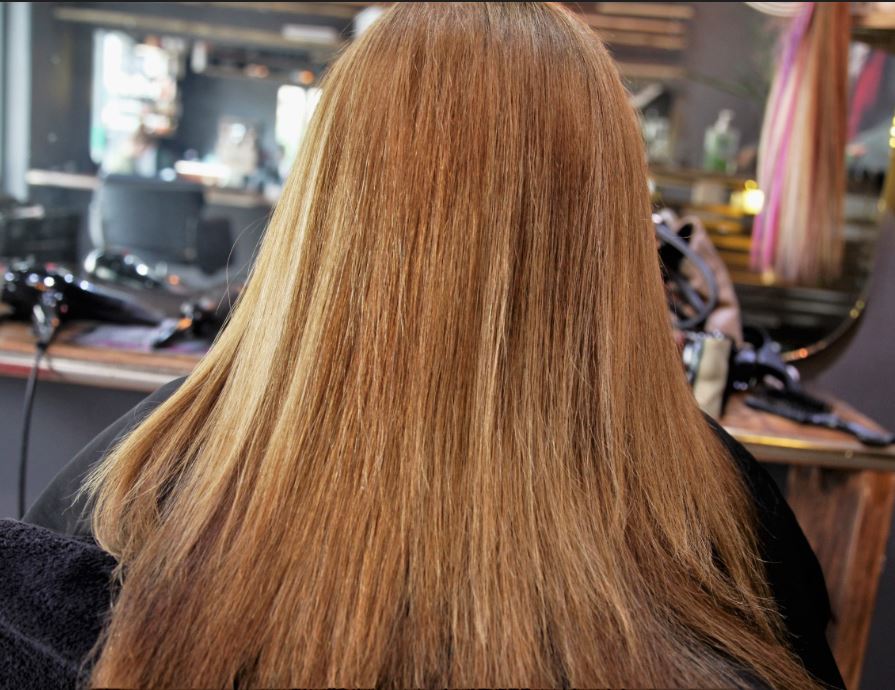 We can further 2mth mini if you us e this after treatment care shampoo / conditioner
Keratin before / after 002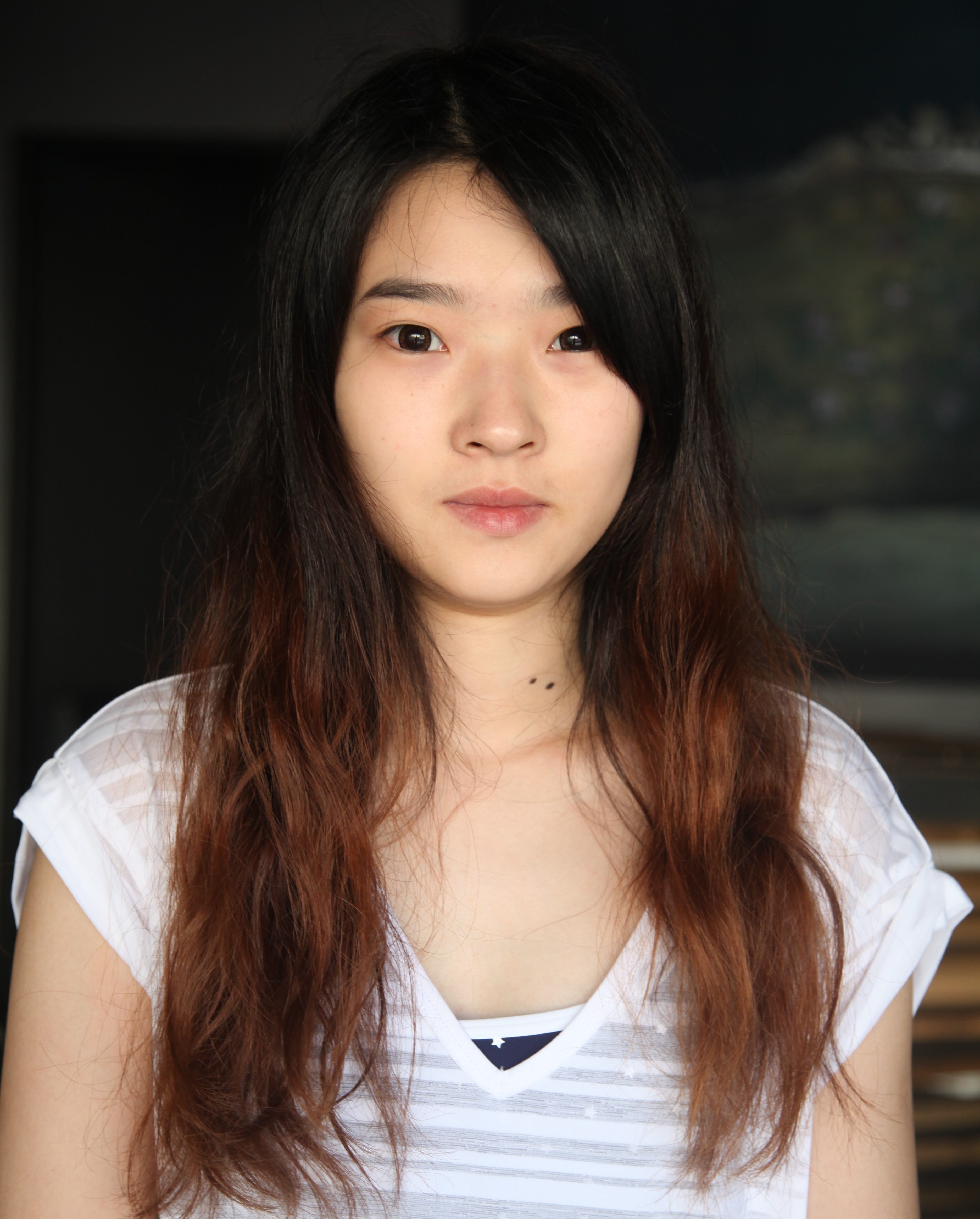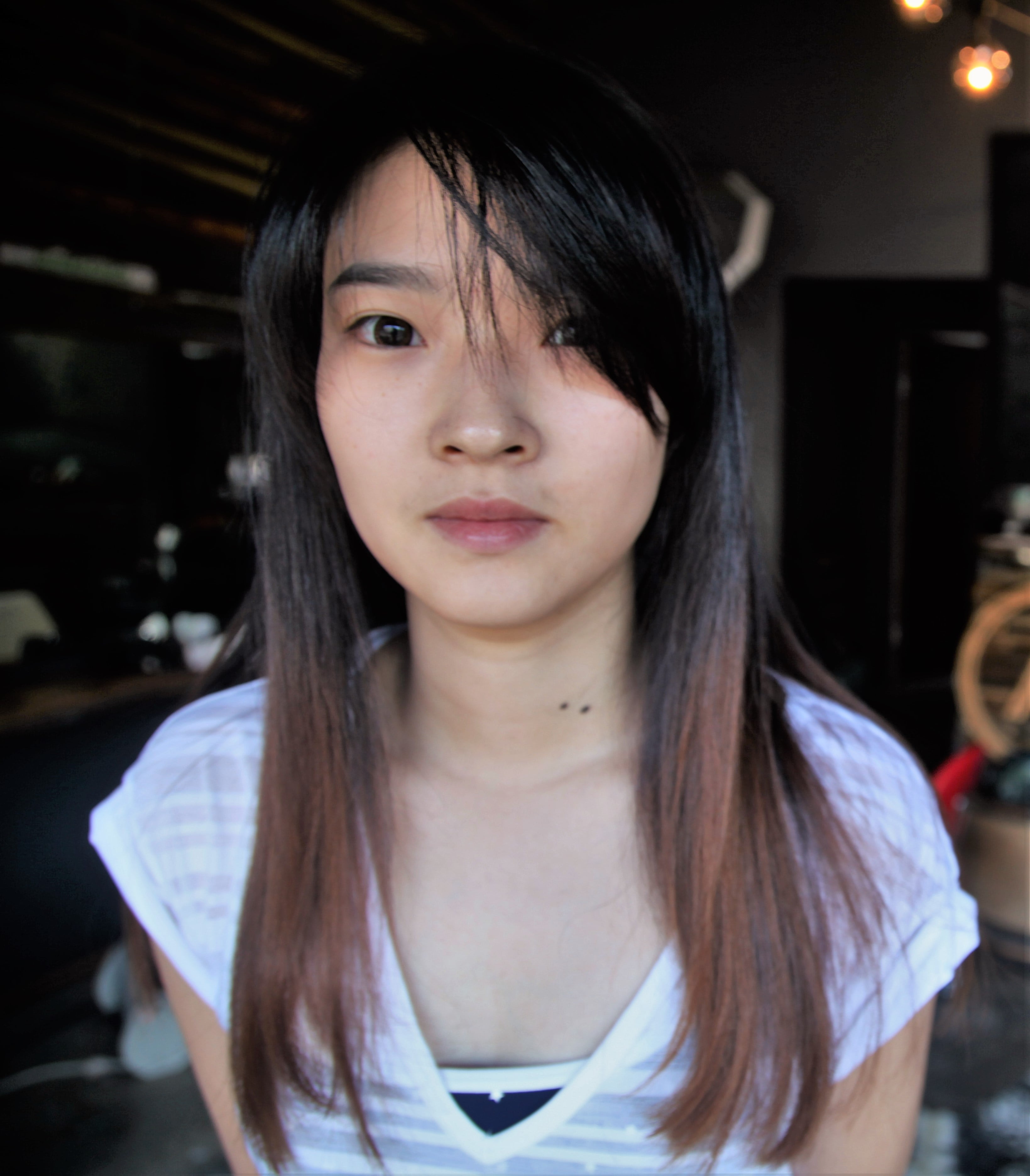 frizzy horses main?
Do you have the type of hair that looks like its dry and  out of control,  that take you over 45 mins to dry  every time you wash your hair !
That's what this lady's hair was like NOW- after just 1.20 mins with our Latino Keratin service we guarantee No Frizz 27% off home maintenance
After Care Maintenance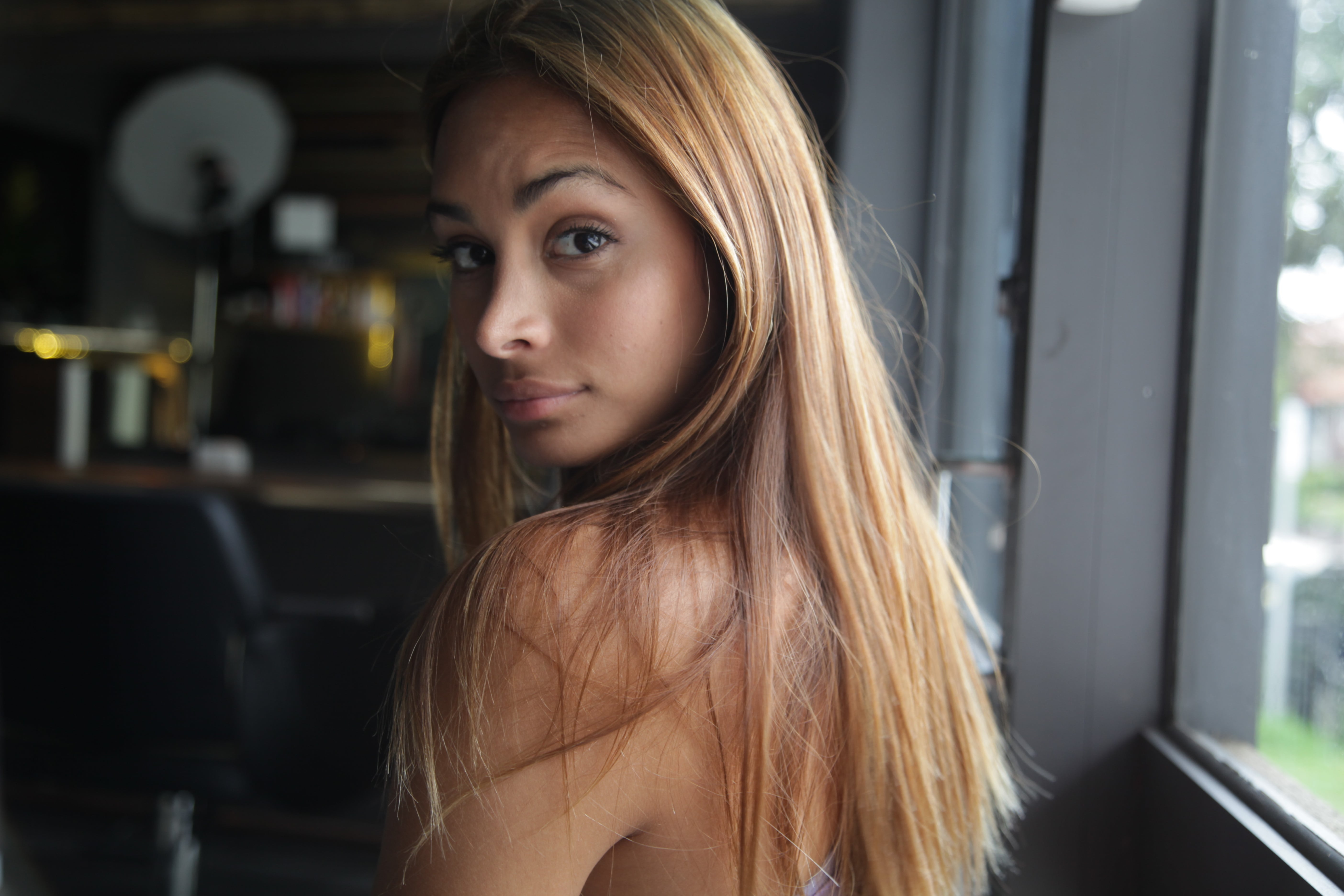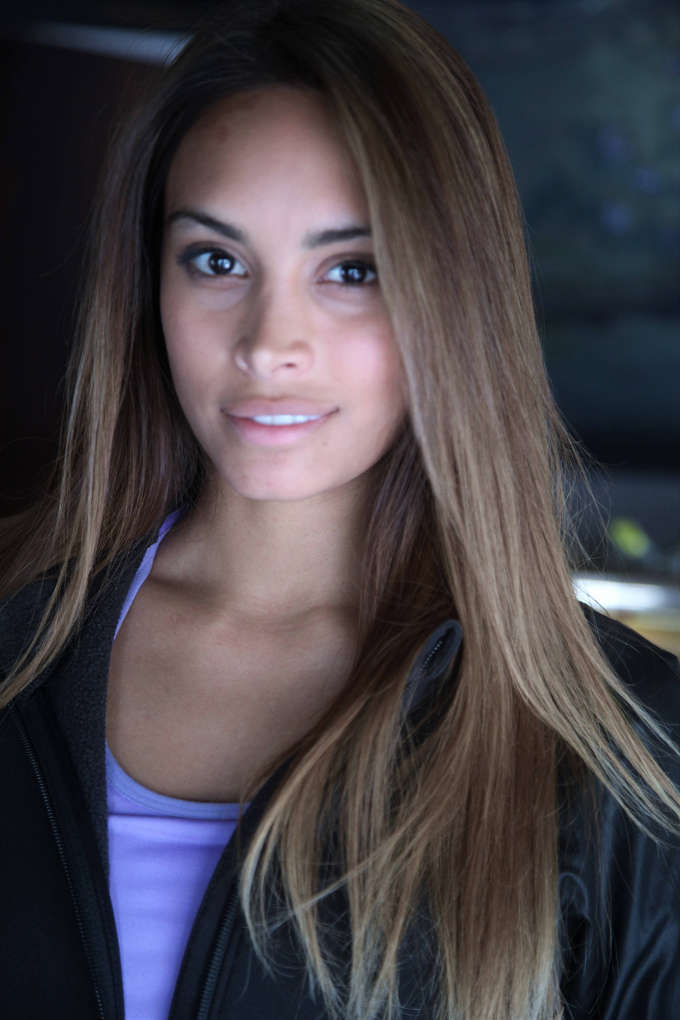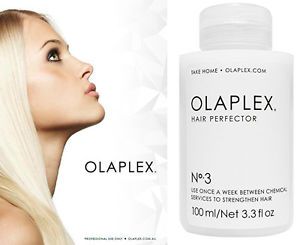 what is Olaplex and when can it be used ?
Olaplex is a fairly new technology based product it is actually a repair system ! A mask type treatment  is a must after using the Number 3 Olaplex for home use.
Salon use :
There is also Number 1 and 2 that can be used in beach tints or stand alone or  pre treat prior to any treatment services like Moisture musk Protein musk or Keratin smoothing

The number 1 Olaplex is used in bleach or tints to protect up to 90% the from damage or breakage
The number 2 Olaplex is used for 10 min after any chemical service 
How can you tell when to use Olaplex ?
technically speaking on bone dry hair when you look at your hair under sunlight you will note that the roots are very shiny its reflecting the light, this means your hair is very healthy! Now lets take a look at the end of your hair? if it is absorbing the light this means your hair is paralyzed the teeth of your hair shaft are open not closing down like they should. This is when you should use Olaplex it rebuilds the chain in side the hair shaft forcing it to shut down for upto 3 weeks  . This is a great way to Stop anything you put in your hair from leaking – Colour | treatments or Keratin. And yes this does help your hair grow longer than ever before
OLAPLEX ( 95% Repair ) Treatment available in Bondi at Aesthete hair on O"Breien St,
OLAPLEX Repair Treatments applications  is applied  in two ways Full or 1/2 apps
FuLL :1st- In colour | 2nd- 10 mins after colour | take home pack = 80 $
1/2 : number 1- In colour | number 2 – 10 mins after colour | = 44 $
OR  take home pack = 50 $

http://www.labmuffin.com/2015/04/how-does-olaplex-hair-treatment-work/